WiFi Smart LED Light Bulb, 2nd Generation - Works With Amazon Alexa - Multicolor Dimmable Wireless Lighting
Have you ever wished you had more control over your home lighting? Maybe you wanted to change the color and tone to reflect your mood. At Flux Smart Lighting, we believe a light bulb should be more than just being able to turn it on or setting it to white. Light plays an integral part in our everyday life, and we believe you should have control over the lighting in your home and office. That is why we created light bulbs that will allow you to customize your lighting. Set it to any color and brightness to suite your needs. The possibilities are endless.
FluxSmart WiFi Smart LED Light Bulb, 2nd Generation
The FluxSmart WiFi bulb is our newest and best smart bulb yet. We have received a lot of feedback from our community asking for some great new features, and we have been listening. The 2nd generation FluxSmart WiFi bulb comes with all the great features you liked in the original bulb, and we have added some of the most requested features to it.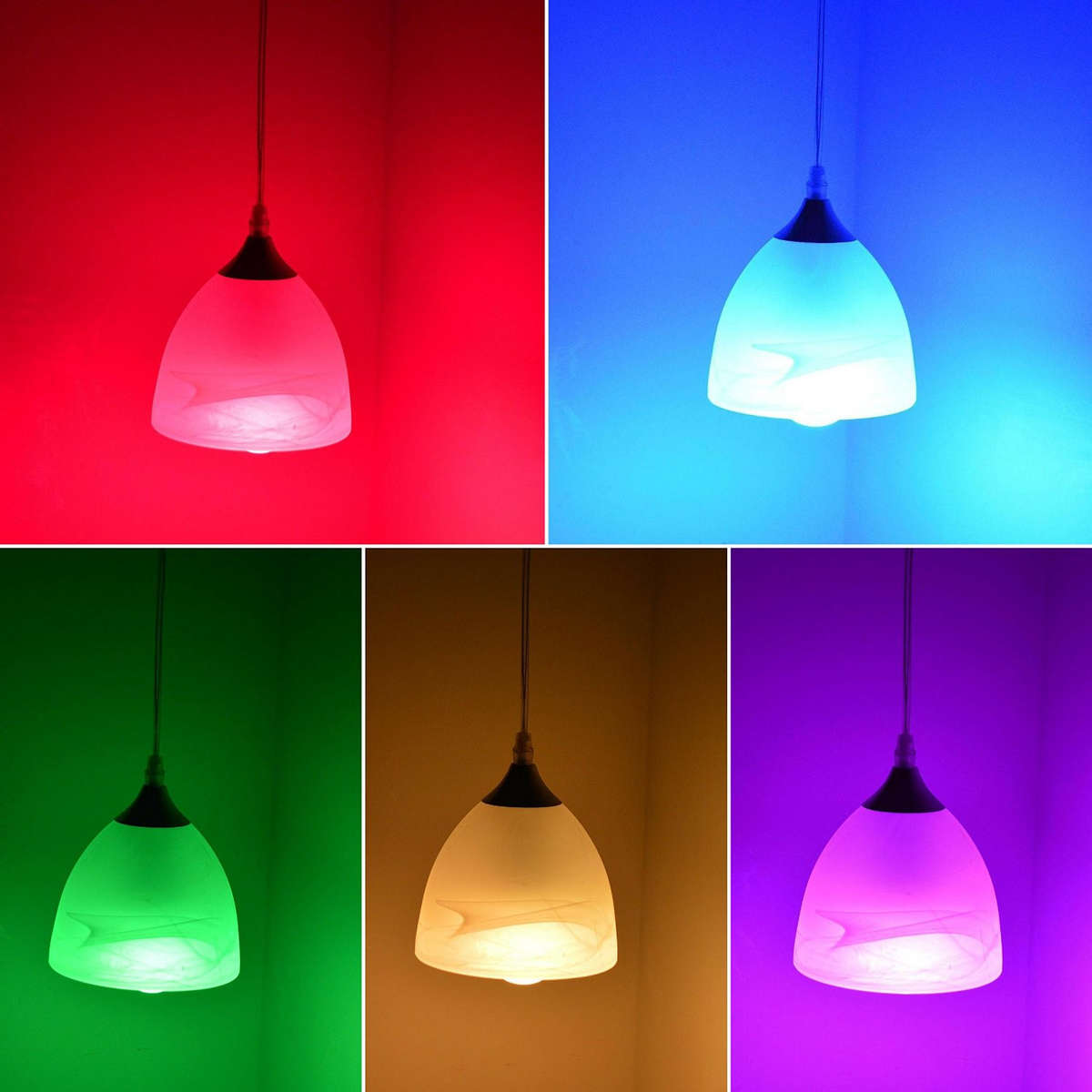 Change the way you see light
Flux WiFi is a wifi enabled smartphone controlled smart LED bulb. With a color palette of over 16 million colors and different tones of white, you can personalize your lighting to reflect your mood. And every color and white is dimmable. So get creative. Whether it's a movie night with family or hosting a party or a night light for your kids bedroom, this is a perfect choice.

Smart Controls:
Take control of your lighting from your smartphone or tablet. The new Flux WiFi Pro app is available for both iOS and Android devices. You can connect to up to 50 bulbs from your Flux WiFi Pro app. You can control the bulbs individually, or group the bulbs together and control them as a group.

Brilliant Colors & White:
The Flux WiFi bulbs produces brilliant colors and whites. Use the color wheel to set your bulb or group to any color you want and even save your favorite colors for quick access. The night light mode allows you to select a white tone for your light from warm yellow to cool blue. And yes, every single color and white is dimmable.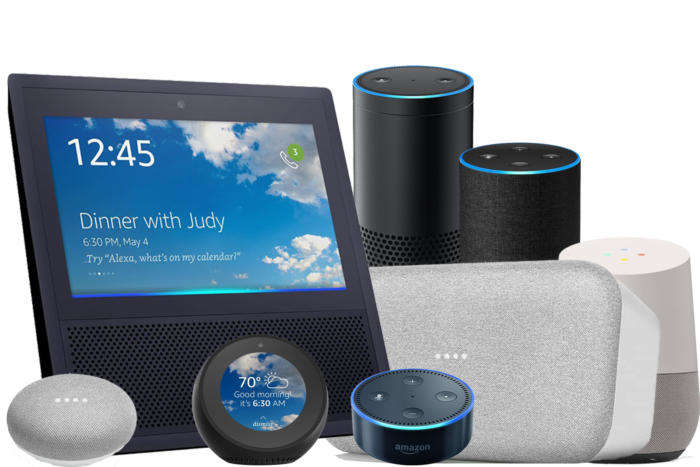 Connect With Amazon Alexa and Google Home
Flux WiFi Smart Bulbs works with Amazon Alexa and Google Home. With the latest voice assistants from Amazon and Google, you can now control your Flux WiFi Smart Bulb with your voice. A perfect addition to your smart home. Check out more details on how to get setup below or in the
Flux WiFi Pro
app
For setup instructions, click link below:
Alexa Setup Instructions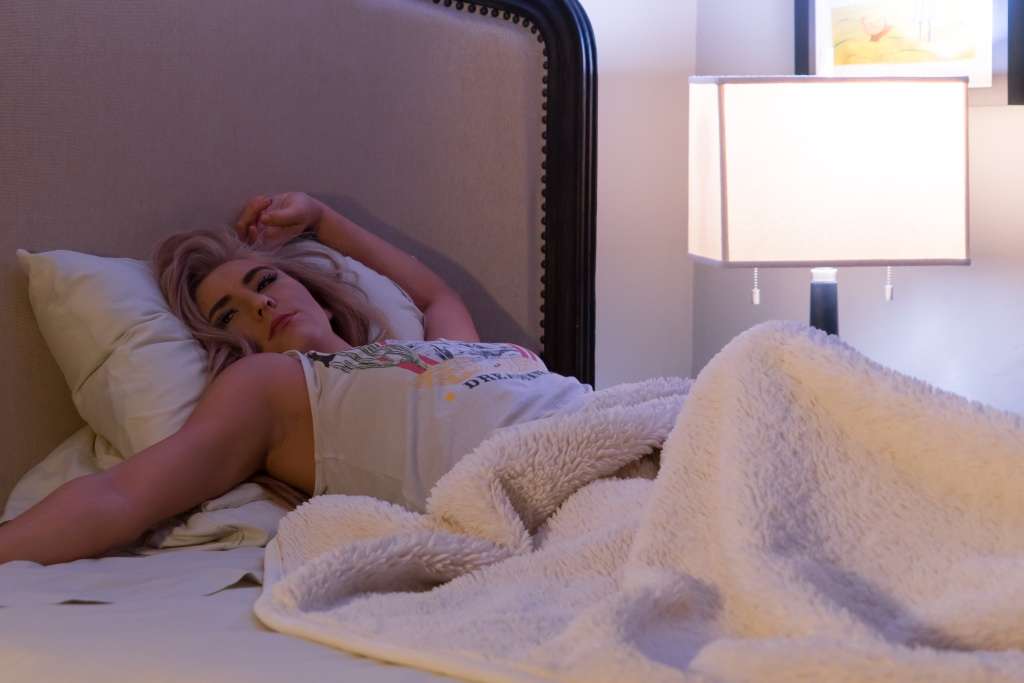 Programable Schedules & Sunrise Timer
Wake Up Sunrise Light:
Research has proved that the best way to wake up in the morning is to be gradually awakened by natural light. Now the FluxSmart WiFi bulb comes with built in sunrise and sunset modes to do just that. Wake up gently in the morning to gradually brightening light.

Programmable Light Schedules:
You can program your lights to turn on or off automatically at a given time. Imaging coming home to a well lit home, or not having to worry about remembering to turn off your lights downstairs before going to sleep. Set the timers, and forget it.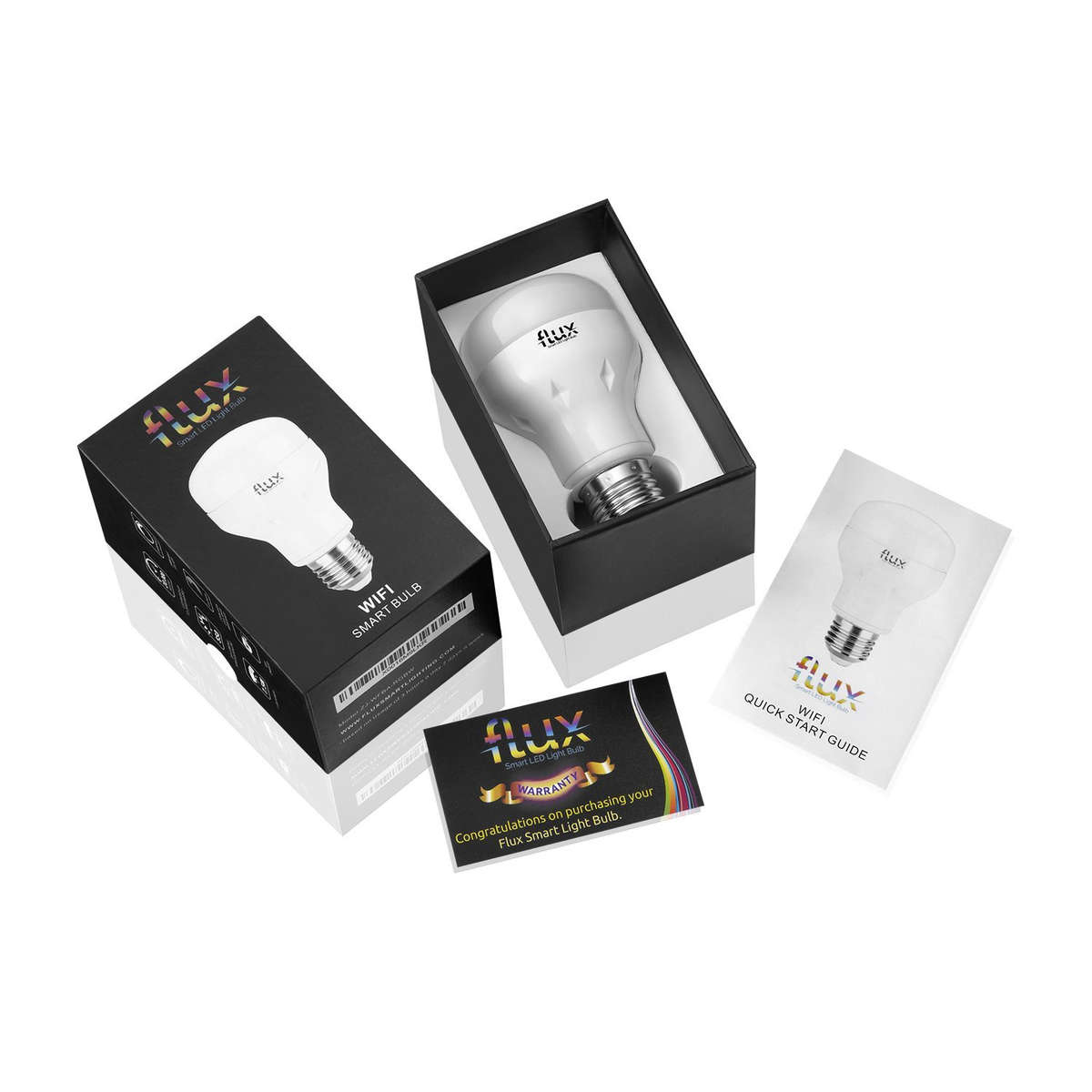 With our Remote Access feature, you can control your lights from anywhere in the world. Worried you left your lights on while on vacation? Just log in to your app and turn off the lights from where you are.

And now with IFTTT support, you can trigger your lights based on millions of events, such as turning on the lights automatically when you come home, flashing your team color when they score and more.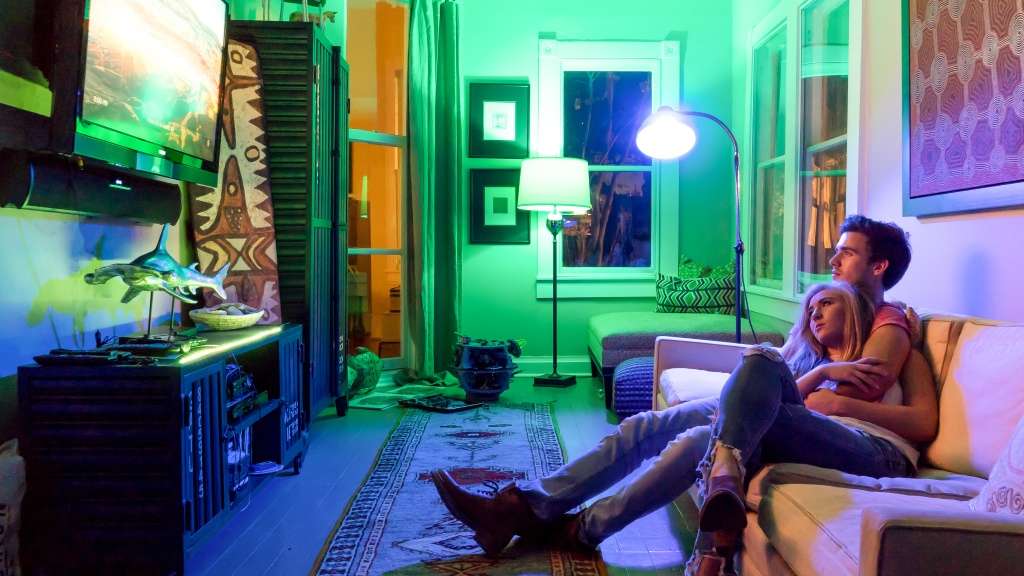 Scenes & Camera Mode:
We strongly believe YOU should have full control over your lighting. So we created "Scenes" so you can relive your favorite memories and bring your photos to life by setting the bulbs to colors picked from your photos.

Or if you just want to capture the color from your surrounding, use the "Camera" mode to set the bulb color using your phone camera.

Custom Color Modes:
Want to create your own color transition sequence for your bulbs? We got you covered with the Custom mode. And now you can now share them with your friends and family via email or SMS.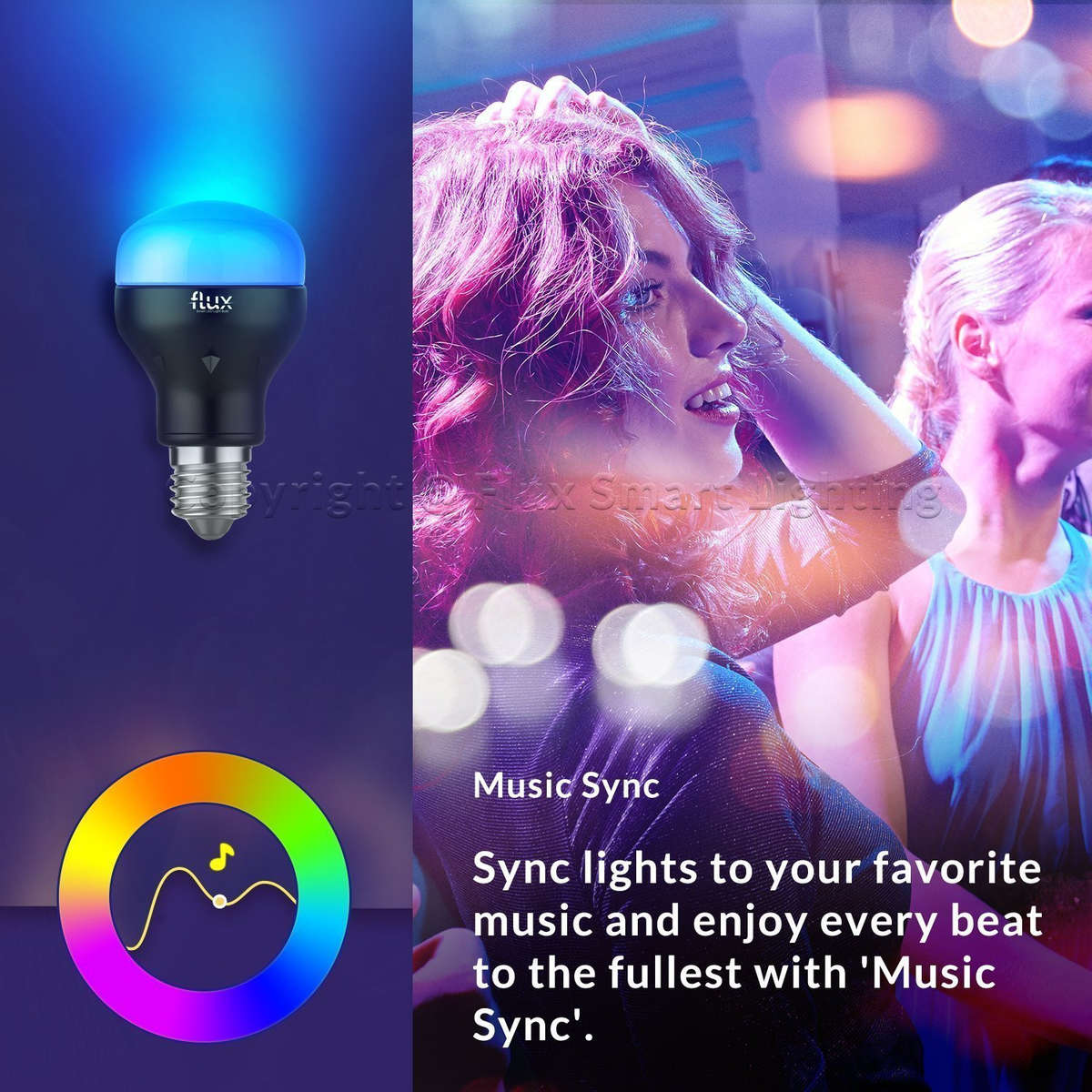 Play music from your smartphone or tablet and have the bulb change colors automatically. You can use any of your favorite music app like Spotify, Pandora etc. This is great if you want to relax and unwind after a long day, make your kids bedtime an enjoyable experience, or help kick start that party.
Download the Flux WiFi Pro App